PRO GUARD COATINGS®
LIQUID ROOF® SYSTEM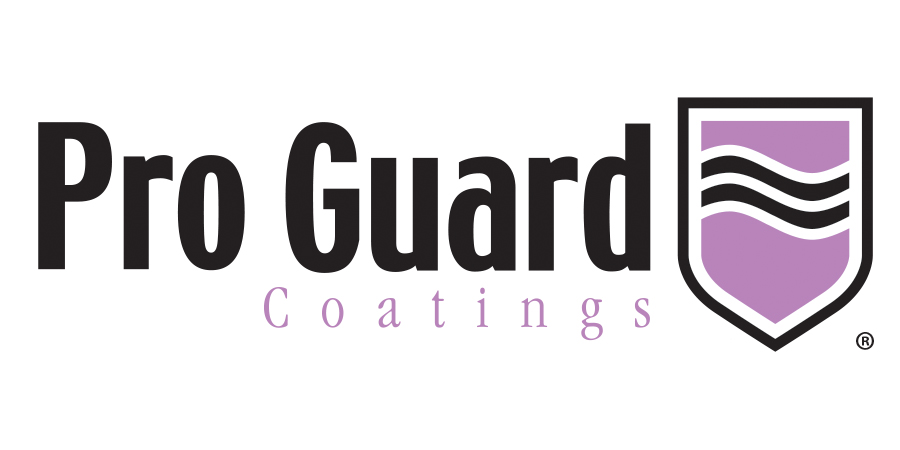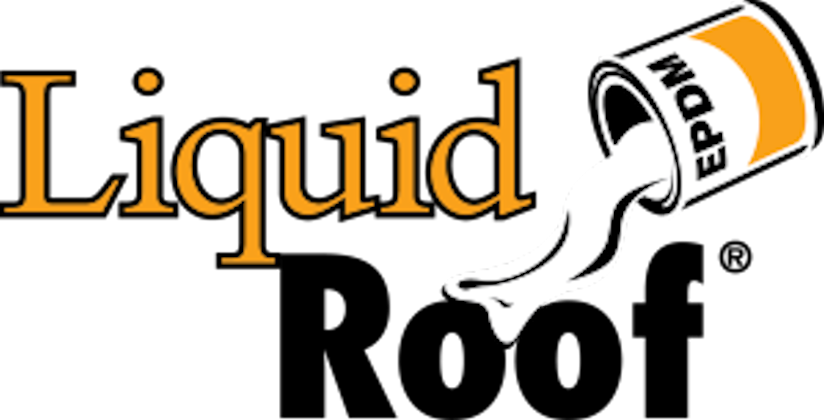 The LIQUID ROOF® system is Desert Drew's RV Roof Systems "Low-Priced" seamless monolithic roofing system offering a membrane lifetime of 10 years or more! LIQUID ROOF® has a 5 year or 10 warranties. Compatible with all roof substrates. LIQUID ROOF® waterproofs immediately upon application and can actually cure while submerged making this our recommendation when immediate repairs are needed and there is rain forecast for the foreseeable future (monsoon season, etc.). LIQUID ROOF® has the smoothest finish of any of our systems. The only maintenance required is an occasional wash with a mild detergent using a soft brush or sponge to maintain a clean white surface helping to reduce heat absorption. Made in America.
What is EPDM?
EPDM rubbers have a long history of reliability in automotive and industrial applications. The radiator hoses in cars and gaskets on freezer doors are made of EPDM rubber and illustrate its ability to perform in extremely hot or cold environments. Since the chemical composition of LIQUID ROOF® is identical to the heat vulcanized EPDM's, the two forms have very similar performance characteristics.
What is LIQUID ROOF®?
LIQUID ROOF® is a unique form of EPDM rubber. As a liquid, it can conform to any shape of roof, flashing, or protrusion, vertical or horizontal. When mixed with the catalyst it cures by chemical reaction to form a self-adhering solid seamless rubber sheet. Now you too can enjoy the many benefits of a weather-tight rubber roof. LIQUID ROOF® forms a 100% chemically-cured seamless membrane every bit as solid and attractive as factory installed sheet rubber.
5 Year Warranty (@ 42 sf/gal.)
This product will perform as claimed if directions are followed. Since we cannot control the conditions or methods of use, our warranty is limited to replacement or refund value of the product actually used. This warranty does not include workmanship or workmanship costs.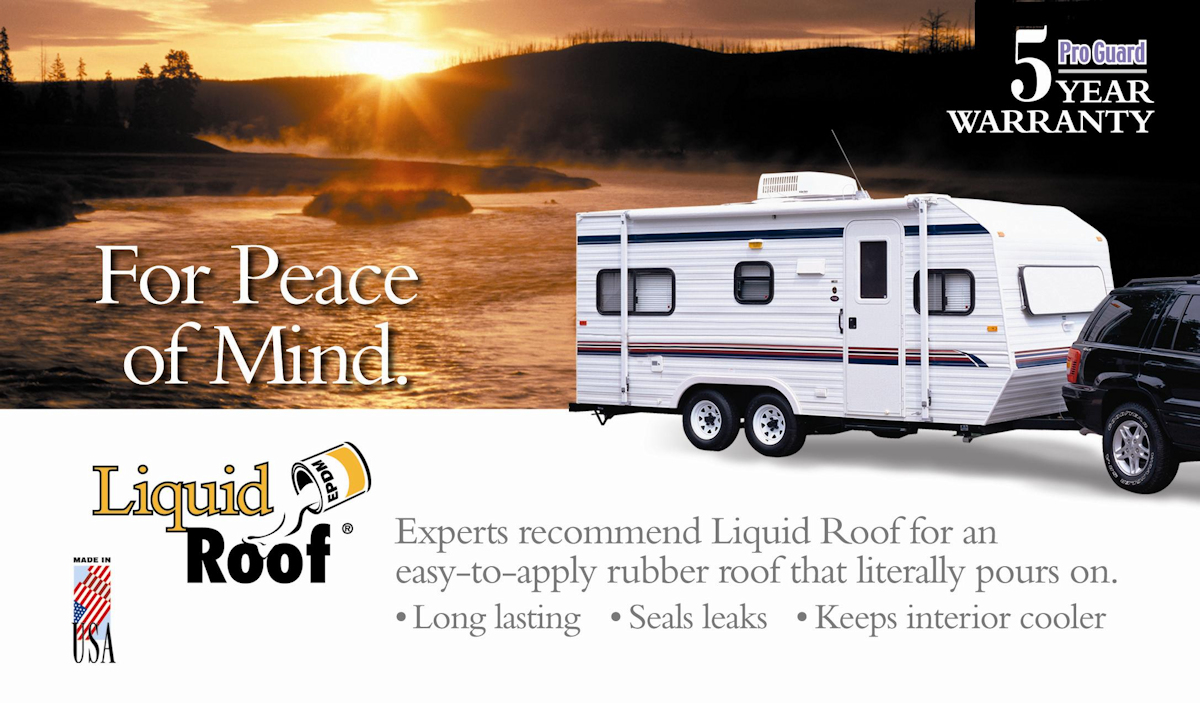 Unconditional 10 Year Warranty (@ 30 sf/gal.)
EPDM Coatings (distributor) is proud to offer the only one coat 10 Year warranty in the RV industry and is transferrable. With over 25 years of proven success in the RV industry; Liquid Roof has proven time and time again to outperform any other RV roof coating. Once you get to our order form you will be given the opportunity to upgrade to a 10 year warranty or keep the existing 5 year warranty. To upgrade you simply choose "Yes I want a 10 Year Warranty". The system will automatically update your order by adding enough material to be applied at a 30 mil vs a 42 mil. A gallon covers approximately 42 sq. ft. per gallon but for a 10 year warranty you will want to apply it at the rate of 30 square feet per gallon. Once you place your order you will simultaneously be e-mailed a warranty certificate containing your order summary and warranty number.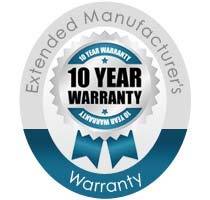 Desert Drew's RV Roof Systems offers a 10 year workmanship warranty on our LIQUID ROOF® System applications.

Liquid Roof® over Sheet Rubber: Liquid Roof® is recommended for application over sheet rubber because it is the same chemistry and has identical flexibility and weathering characteristics. Liquid Roof® does not chalk and can be used to eliminate the chalking of sheet rubber. When a solvent containing product like Liquid Roof® comes in contact with sheet rubber, the applicator should be prepared for a phenomenon which will make it appear as if something has gone radically wrong. Some of the solvent in Liquid Roof® will be absorbed by the sheet rubber and cause it to swell. If the sheet is not glued tightly to the plywood the swelling causes wrinkles or bubbles to form. Depending on the temperature, this condition will persist for days or sometimes weeks. However, as the Liquid Roof® begins its cure process and solvent slowly evaporates, the sheet will shrink and return to its original shape. DO NOT apply Liquid Roof® in a heavy film as this will aggravate the swelling reaction in the sheet.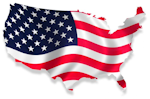 Pro Guard Coatings' Liquid Roof Products Are Manufactured In The USA
HIGHLIGHTS:

Application Window = 50*F to 150*F
Cure Time = 24 hours
Compatible With All Roof Substrates
White Membrane
Immediately Waterproof
Withstands Ponding Water
Monolithic/Seamless
Single Component
UV and Ozone Resistance
Excellent Flexibility and Elongation
Chemical Resistant
Same coating throughout


RV roof coated with Liquid Roof®.