RV, CARGO TRAILER, SEMI-TRAILER & MOBILE HOME
FREE ROOF INSPECTIONS

ROOF WASH & INSPECTION

ROOF REPAIRS AND MAINTENANCE

RV ROOF A/C MAINTENANCE & INSULATION UPGRADES
SEAMLESS MEMBRANE ROOF SYSTEM INSTALLATIONS

Is your RV, cargo trailer, semi-trailer or mobile home roof showing its age or leaking? Perhaps it has been leaking for a while and you just can't seem to make a repair that lasts? Do you have rubber roof membrane damage or water-damaged soft spots in the underlayment? Tired of the never-ending semi-annual re-caulking? Fed up with black streaks? Perhaps you are disabled, or not in good enough shape to go up on your roof, or just plain afraid of heights? Have you had ridiculous quotes from RV dealer or independent RV repair shops, roofing contractors, etc. that are more than the value of your RV, cargo trailer, semi-trailer or mobile home?
Desert Drew's RV Roof Systems is your roofing specialist providing solutions to these and many other problems...
Desert Drew's RV Roof Systems is a mobile business with a low overhead and reasonable prices, we can come to your location* and perform any of our services providing such activities are allowed at your location. Most RV parks and resorts allow the washing and low noise repairs that we perform.
Desert Drew's RV Roof Systems is not a residential roofing company doing RVs as "filler" work...
Desert Drew's RV Roof Systems is not an RV washing and detailing company offering "extra" services...
Desert Drew's RV Roof Systems is not an RV repair or body shop with high overhead and high prices...
Desert Drew's RV Roof Systems does RV roofing as our "core" service...
It's what we focus on...
It's what we excel at!
As an Approved Applicator offering 3 long-lasting maintenance-free RV roof seamless membrane systems you can be secure in the knowledge that your RV roof is being repaired and/or completely resurfaced by a highly skilled craftsman with specific RV roof seamless membrane system training that will take the time to do the job right at a price that you can afford! The RV roof seamless membrane systems we offer have 10 or 20 year warranties/guarantees and all of my workmanship is guaranteed for the life of the system and is transferrable to future owners. I will help you choose the system that is right for your roof type, has the roof life expectancy that you desire, and fits within your budget.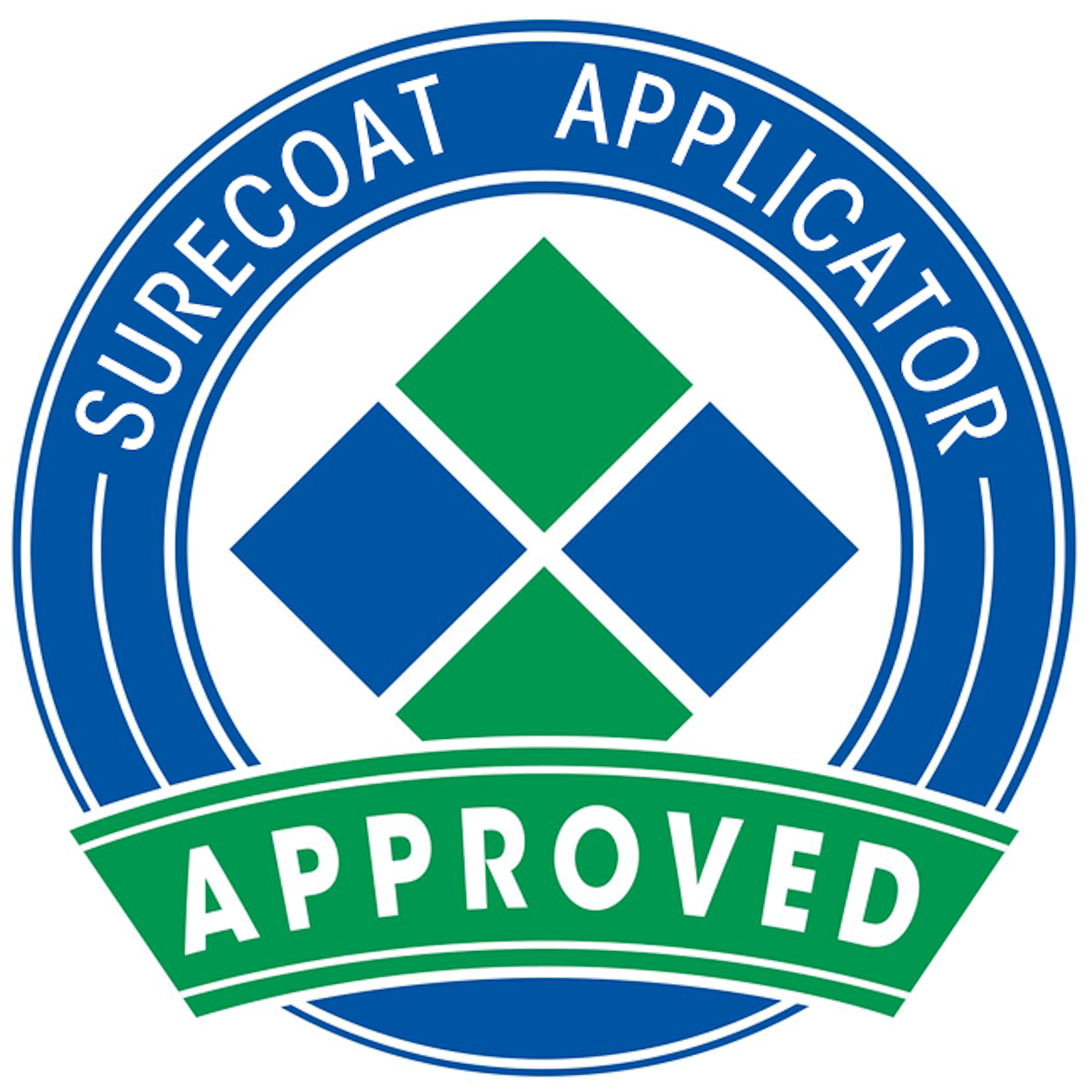 Although all of these RV roof seamless membrane systems are essentially do-it-yourself friendly, the real key to a long-lasting and maintenance-free roof system is choosing the right system for your roof type and the proper preparation of the existing surfaces...
I was formally trained as an Auto-Body Technician and specialized in museum-quality restorations and show-quality customizing of antique and classic cars, trucks, and boats for over 26 years (4 years specializing in fiberglass). Meticulous surface preparation was the key to lasting quality during those years of my life and I continue to use that philosophy to provide the best and longest lasting RV roof repairs and RV roof system installations possible. To learn more about my experience see the About Us page.
I have also worked as a residential roofer and as a cabinet makers' assistant providing me with the experience and knowledge to perform repairs to water-damaged wooden roof underlayment and structures.
We have lived in several older mobile homes over the years. We understand mobile home construction due to having to perform roof repairs, reconstruction and maintenance on these older mobile homes and have installed seamless roof membrane systems on some of them.
We have been full-time RV'ers since 2001 and have owned three recreational vehicles, two of which were 1970's vintage, we understand RV construction, the RV lifestyle and the RV'ers needs. Find out more about myself and my loving wife of 32 years who is my part-time ground assistant and CFO - About Us.
I take pride in the work that I do and I rely on word-of-mouth for a large portion of our advertising. This means that my attitude needs to be good, my prices need to be fair and my work has to be of the highest quality...
You'll get all of this and more when you choose Desert Drew's RV Roof Systems for your roof repairs or roofing system installation!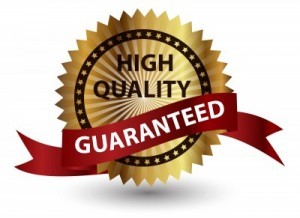 Desert Drew's RV Roof Systems is based in Parker, Arizona and services western Arizona and south-eastern California. Services can be performed at your location provided there are no restrictions against this type of activity at your location. I must be able to wash the RV, cargo trailer, semi-trailer or mobile home roof and will be visible to neighbors and/or property owners while doing repairs/installations, some RV parks and neighborhoods do not allow washing or repairs. Or you can come to my location, an RV park in Parker, Arizona with 50 amp hookups and very reasonable rates, and we will do the work here. If neither of these options are satisfactory we can help you arrange a suitable location near you at your expense.
Most RV roof seamless membrane system installs take 1 - 3 days. If you have significant water-damage, repairs may take up to 1 week. We only take on one job at a time by appointment, my time will be devoted to finishing your roof in as timely a manner as possible. All three of the RV roof seamless membrane sytems that I offer are environmentally friendly and you can stay in your RV while the work is being performed.
All 3 of the systems that we offer can be used for long-lasting partial repairs or "seams and penetrations only" coverage and can later be converted to a fully seamless warranteed/guaranteed membrane.
Contact us by calling 928-218-1428 or Email rvroof@desertdrew.com us now to arrange your FREE NO OBLIGATION RV ROOF INSPECTION. I will give you a "ballpark" estimate over the phone so we don't waste each others time. If you think that price range is acceptable to you we will set an appointment day and time when I will give your roof a full inspection. I will take pictures of your roof and any problem areas so that you will be able to understand the situation in full. We will discuss the different systems available for your roof type and once we settle on one I will give you a FIRM PRICE QUOTE GOOD FOR SIXTY DAYS. No surprises, guaranteed!